At Sunfield, we hand-picked our builders to ensure our community offers quality, well-designed homes. Be sure to connect with them today to set up a tour of our amazing community!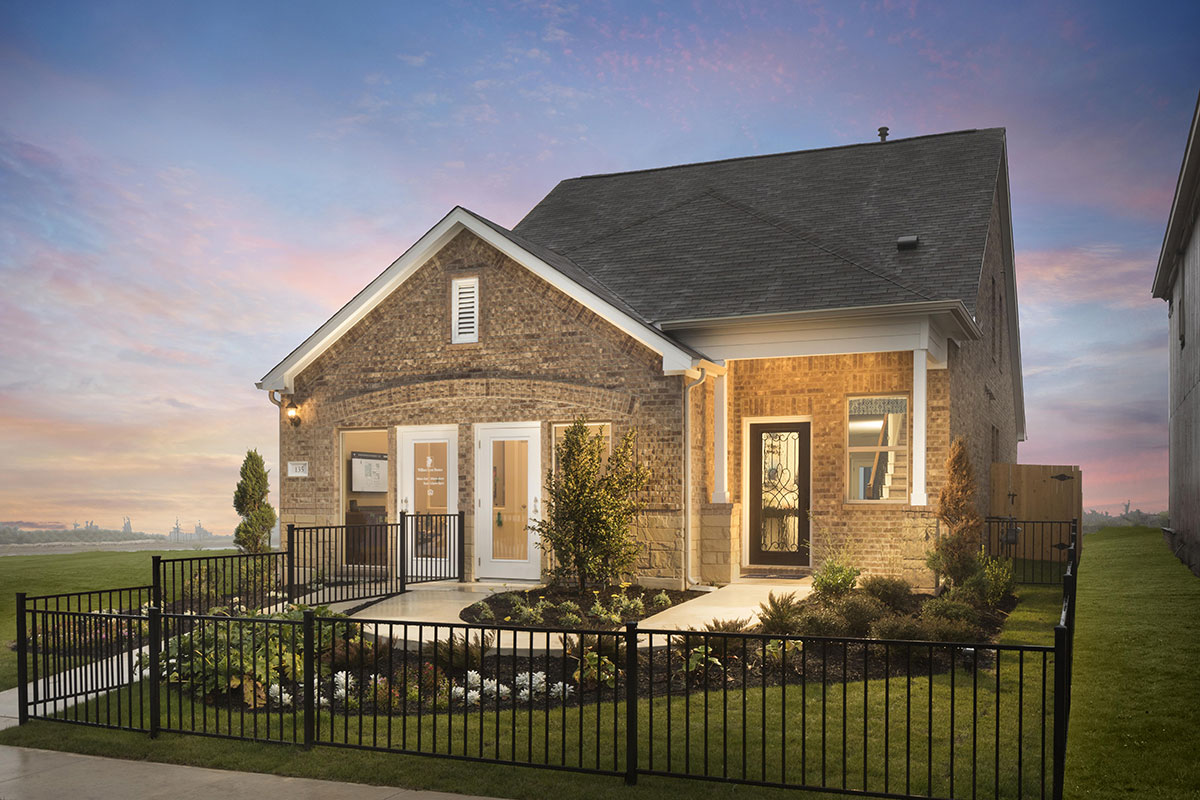 Helping people move into their new homes is our business, but helping people make moves in their lives is our purpose…
Show More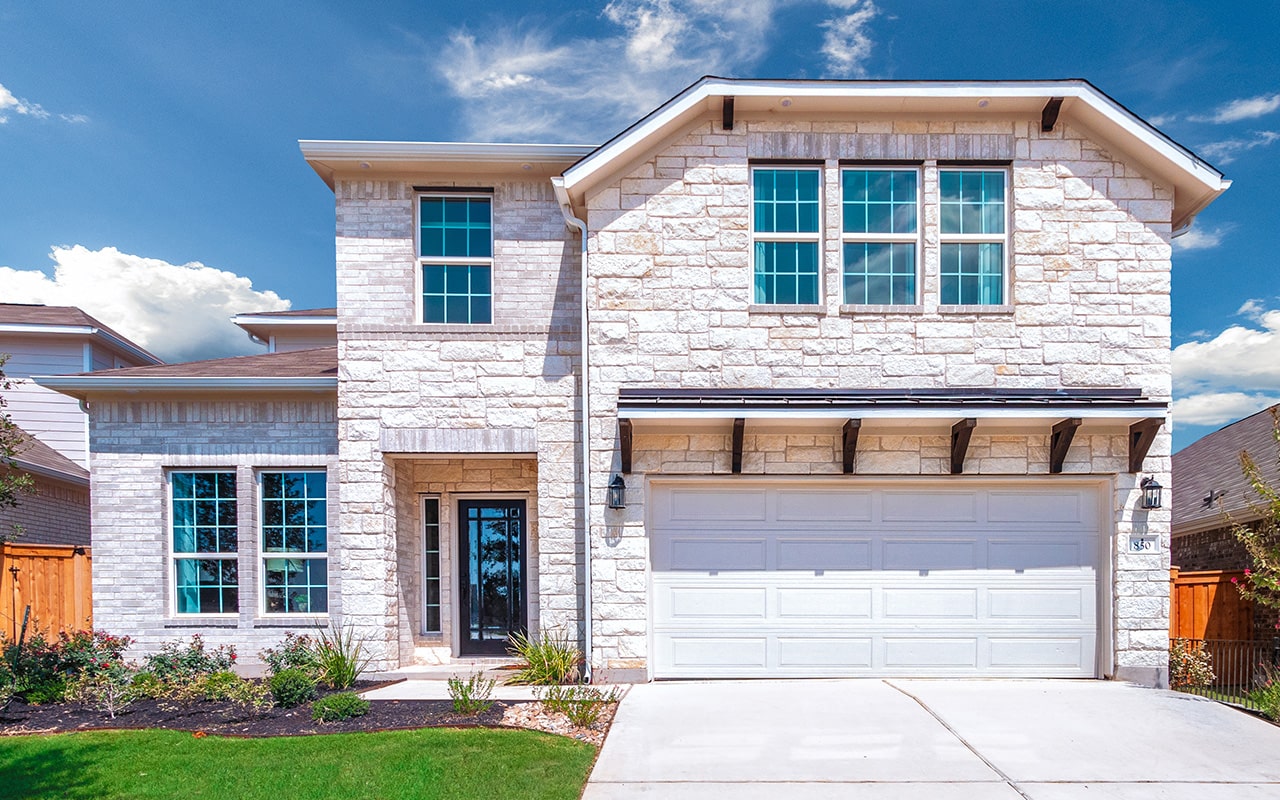 A Texas builder with developments in Austin, Houston and San Antonio, CastleRock prides itself on their customer care ..
Show More