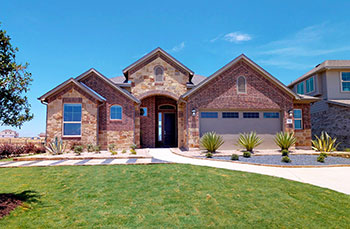 The purpose of Chesmar Homes is to provide high quality homes to our homebuyers in great neighborhoods.
We understand that your home is the single most important and significant investment you'll ever make. It's the place where your memories will be made. The home you purchase will be the one you love, one that fits your lifestyle, one that is uniquely you.
At Chesmar, we build homes because we love to build homes. It's in our blood. It's our passion. It's our profession of choice. Creating neighborhoods and homes of distinction is what the people at Chesmar are all about.