Home / Schools / Hays ISD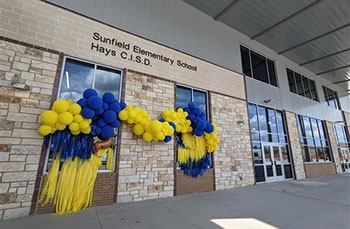 Sunfield Elementary School
We are excited to celebrate the opening of Sunfield Elementary School. Our Principal, David MacRoberts, is committed to supporting the children of our community.
155 Vista Gardens Drive
Buda, TX 78610
Principal: David MacRoberts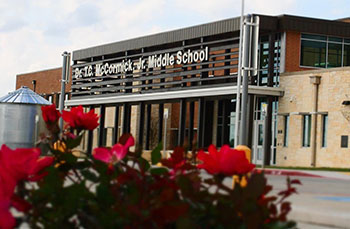 McCormick Middle School is a team of dedicated educators that will create a safe environment where students are motivated to achieve academic success. We will empower our students to be respectful and engaged learners resulting in a culture that inspires excellence not only in their school, but also in their community. 
5700 Dacy Lane
Buda, TX 78610
Principal: James Cruz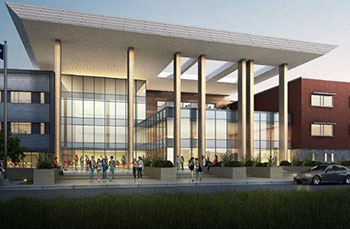 Hays CISD's third and newest high school, Johnson High School, opens for the Fall 2022 school year. Johnson offers state-of-the-art educational opportunities and provides rigorous general curriculum, outstanding fine arts programs, innovative career and technology education courses, and competitive athletic experiences.
4260 Ranch Road 967
Buda, Texas 78610
Principal: Brett Miksch
University of Texas at Austin
The University of Texas at Austin is a university with world talent and Texas traditions. The beautiful campus is home to more than 50,000 students and has a proud alumni base of more than 482,000. Amid the backdrop of Austin, Texas, a city recognized for its creative and entrepreneurial spirit, the university provides a place to explore countless opportunities for tomorrow's artists, scientists, athletes, doctors, entrepreneurs, and engineers. Sunfield is a convenient location for your home community in the greater Austin area. Your college-bound kids can quickly come home to visit during holidays and even weekends to catch up on laundry.
For more information visit: www.utexas.edu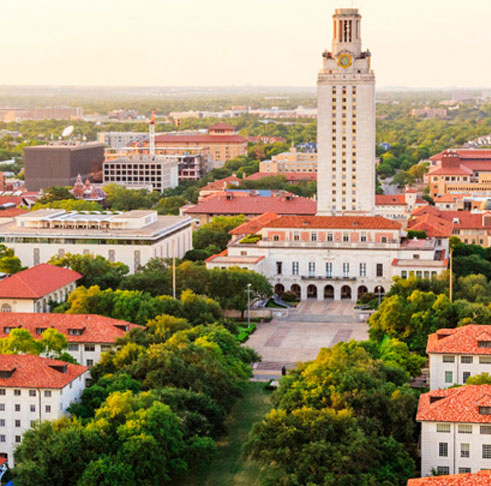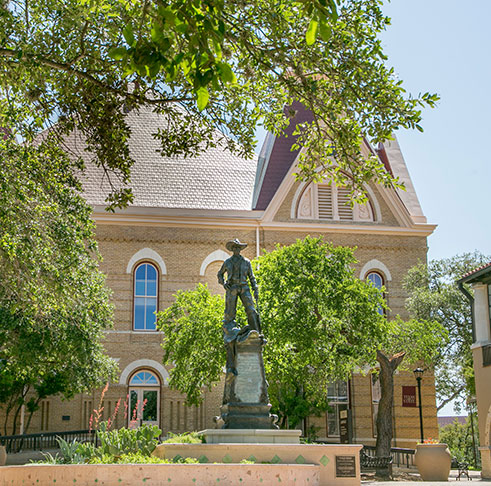 Texas State
University
- San Marcos
Texas State's more than 35,000 students choose from 96 bachelor's, 88 master's, and 12 doctoral degree programs offered by the following colleges: Applied Arts, McCoy College of Business Administration, Education, Fine Arts, and Communication, Health Professions, Liberal Arts, Science and Engineering, University College and The Graduate College. As an Emerging Research University, Texas State offers faculty and students opportunities for discovery and innovation. 
For more information visit: www.txstate.edu